Folds to 6-Inches & Opens In A Snap
How the Pop Hat was Invented
In August 2014 , I was fed up with being made fun of by my friends for my dorky-looking bucket hat. I decided right then, to create a hat that was as durable as a boonie hat but had the style of a western straw hat. I wanted something that was easy to carry and that wouldn't get crushed or destroyed in travel — a stylish, wide-brim sun hat meant for adventure.
I went home and got right to work. I ordered some materials off the internet and bought a sewing machine from Walmart – having no clue what I was doing – and started sewing in my garage. 
After a lot of trial and error, I had a "eureka" moment, found the right design, and the Pop Hat was born! There are now 4 basic styles and I've got more sizes and styles in the works. We also began to offer customization options to make the hats really pop – from add-on patches to custom embroidery.
If you've got a head – and I bet you do – you could use a hat! All our hats are free-range, gluten-free! I hope you enjoy the Pop Hat and appreciate your support! 
~ David Kachadourian
Inventor of The Pop Hat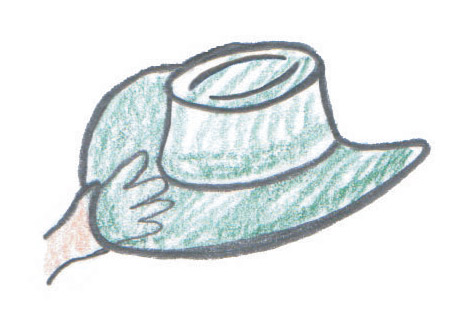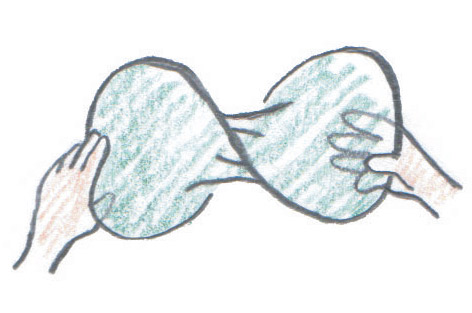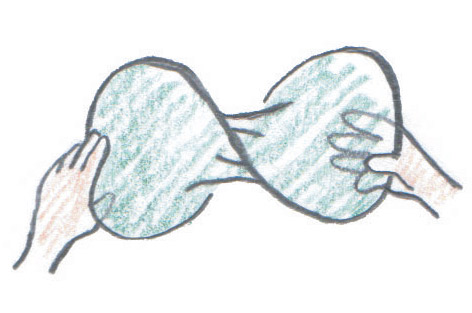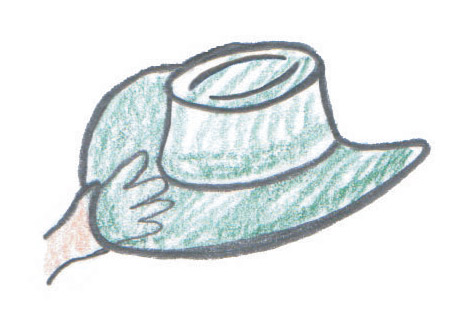 Wide 16″ brim
360° shade
50+ UPF sun protection
Military-grade mesh crown for breathability
Elastic shock cord drawstring for a
one-size-fits-most fit
Fits up to hat size 7 1/2
(

23.5 in / 59.7 cm

)
Folds down to 6″ round for easy storage or transport

Steel band so the Pop Hat always returns to its original shape

Pops open in a snap
Comes in 4 colors/styles
Custom embroidery or branding options are available for bulk orders 
Pack Smart • Look Great • Feel Cool