The amazing fold-up hat That's perfect for adventure & travel!
Packs flat in seconds and pops back to its original shape in a snap!
Add a Patch to Your Pop Hat!
Customize your Pop Hat with one of our patriotic patches. Choose your patch and its location when adding your hat to your cart.
Want to Add your Logo?
We can add your logo to any of our Pop Hats. Minimum orders apply for custom embroidery. See the store page or contact us for info.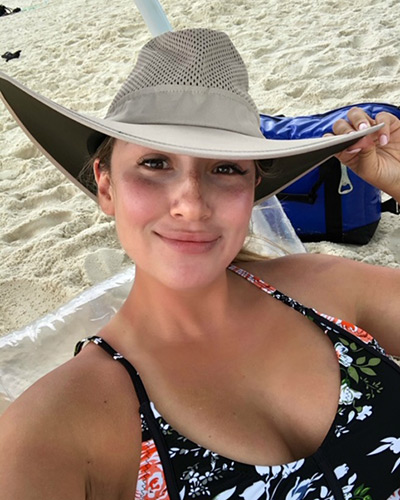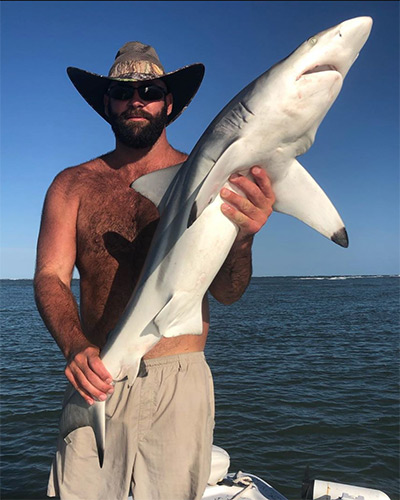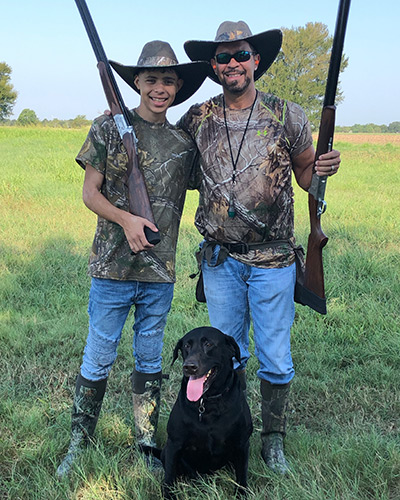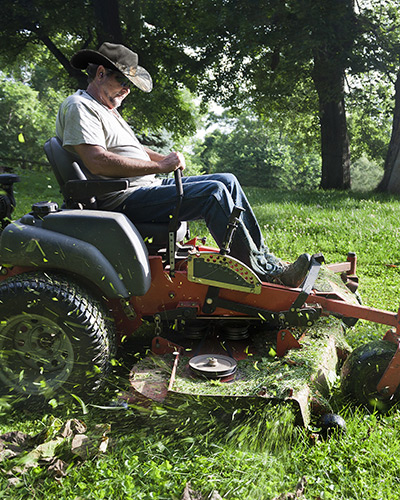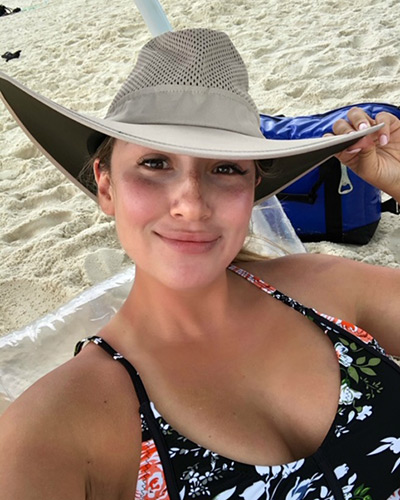 How the Pop Hat was Invented
In August 2014, I was fed up with being made fun of by my friends for my dorky-looking bucket hat. I searched for a better hat, but couldn't find one anywhere so I decided it was up to me to create the perfect hat!
It had to be as durable as a boonie hat but with the style of a western straw hat; breathable, lightweight, and easy to carry. A hat that wouldn't get crushed or destroyed in travel – something that would look and feel great in all situations.
After a lot of trial and error, I finally got the design right and the Pop Hat was born — a stylish, wide-brim sun hat meant for adventure!
Pack Smart • Look Great • Feel Cool